Is your mortgage rate too high?!
Maybe you were put into a private mortgage and you were told you had no other options even though you did.
Maybe you are a few years into your mortgage repayment and things have changed. Your credit score has improved since the beginning of your term. Or you are in a better financial position which allows you greater flexibility. Or market rates have decreased. Positive changes may amount to your existing interest rate being too high for your current situation.
Whether or not your mortgage is up for renewal, allow us to review your situation and see if we can find you a better overall mortgage solution.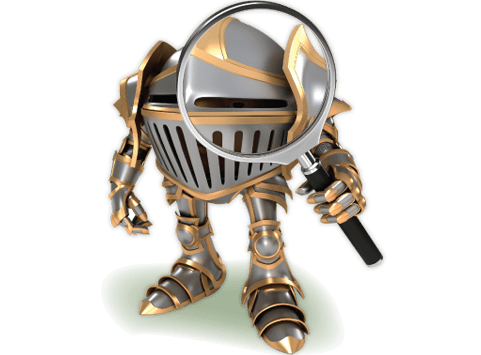 Solutions we can offer:
If you are with an alternative lender and your financial situation have changed significantly for the better since you obtained your mortgage, we might be able to bring you back to a 'A' lenders with prime rates.
If you have a private first and/or second mortgage, we might be able to get you a better mortgage solution with an alternative lender and save you money on high renewal rates and fees.
Even if you already have a broker you work with, it does not hurt to get a second opinion. We offer free consultations with no obligations.
If you have any questions, we would love to hear from you. Contact us.