Frequently Asked Questions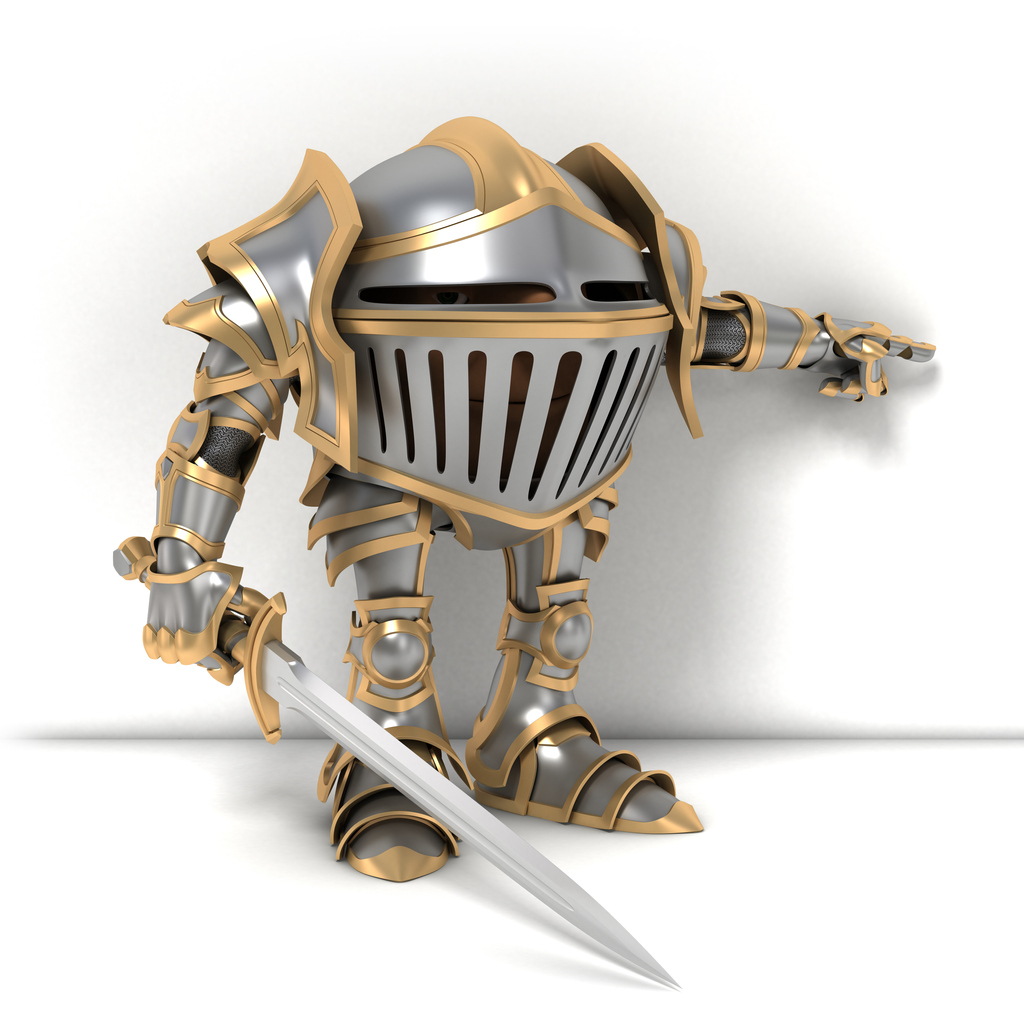 Your bank only has access to one lending guidelines/ policy, products and rates, their own, vs. a broker has access to various lenders. Therefore, a broker can shop for the right product and rate that suits your own personal needs.
Mortgagewars.ca is your on-line source of alternative mortgage lending.  We specialize in non-traditional lending and have developed expertise in this niche market.  We have built great relationships with alternative lenders who gives us priority in their approval process.
Prime mortgages are 'bank-type' mortgages and typically for people that have good verifiable income with clean credit
Alternative mortgages are mortgages that do not quite fit traditional lending guidelines, these are typically for people with previous credit issues or people that do not show a lot of income on their tax assessments (ie: self-employed individuals)
Private mortgages are for individuals that still do not fit the Alternative mortgages' guidelines. As these are mortgages funded by private investors, the guidelines are less rigid as they just depend on the investors' risk appetite.  As these mortgages are higher risk, it comes with higher rates and fees 
*** Mortgagewars.ca specializes in Alternative and Private mortgages
Typically mortgage brokers are paid by the lender. But this is the case for Prime mortgages.  Therefore if you are a 'Prime Mortgage' client, there is no fee for using a broker.  If you are in need of an Alternative Mortgage, there is a 1.0% Lender fee and 0.50-1.0% Broker fee.  This can vary depending on the complexity of the deal.   Private Mortgages start at 2.0%, Broker and Lender Fee.
Other fees to consider are appraisal fees and legal fees (this is standard no matter what type of mortgage you are getting)
As Alternative and Private mortgages are non-traditional deals and more complex, we are not able to give a rate quote until we run the application. Once we proceed with the application and get a commitment from a lender, you will then get the rate and conditions of approval. At that point you can decide whether you want to proceed or not.  You are not obligated to proceed if you do not like the rate and terms of the commitment
Typically we are able to get an approval within 24-48 hours once we submit an application
Step 1 - You complete an on-line mortgage application or we can complete the application over the phone. After completion, we send you a consent form that you sign by e-signature.
Step 2 - Mortgagewars.ca obtains a commitment and reviews the rate and terms with you.  Once you agree and sign the commitment, we proceed to Step 3
Step 3 - We gather and verify the supporting documents as per terms of the commitment (ie: Income/ employment documents, appraisal, bank statements etc)
Step 4 - Lender instructs an 'approved' real estate solicitor of your choice and you sign and finalize the mortgage documents at your lawyer's office
No. The whole mortgage application is completed through an on-line application and/ or over the phone with utilizing e-signatures to obtain your consent.  The final signing will be done through an 'approved' real estate solicitor of your choice.  The solicitor will verify your identity and confirm with you all the details of the application and the new mortgage.  He/she will also be the one in charge of releasing the mortgage proceeds.