What is a 'Bad Credit' Mortgage?
In Canada, there are 2 major credit agencies that gather information from credit institutions, Equifax and Transunion.   These credit agencies analyse 5 main factors associated with your credit behaviour. They give you a score between 300-900, which is known as your credit score.  The 5 main factors that influence your credit score are payment history, credit limit utilization, credit history, credit inquiries and credit mix.  If you would like to see more detailed information about these factors, please visit our blog about '5 Variables that Influence your Credit Score'.
Most prime lenders such as banks require a minimum credit score of 650-680 to consider you for a mortgage.  A score below 650, would be considered as 'bad credit'.   The main reasons to have bad credit or a low credit score is late debt payments, high credit balances, consumer proposals and bankruptcies.  Another situation in which you can have bad credit is if you have a short credit history, also known as a 'thin file' or if you had no credit in the past.    The reason for this is you have not proven how you handle debt repayment.   Your credit score is a significant factor in a lender's decision to provide you with a mortgage.
Many Canadians are faced with bad credit.  You are not alone. Life happens.  As we get older, we encounter events or times in our lives when we accumulate debt and we are not able to meet our debt obligations.  We are here to advocate on your behalf.  We will work with you to give you a second chance and help improve your credit.  We need to be able to demonstrate that the credit issues were isolated incidents and have been resolved.  Or prove that obtaining this new mortgage will improve your situation and your bad credit score.   We will find a solution to get you back on track.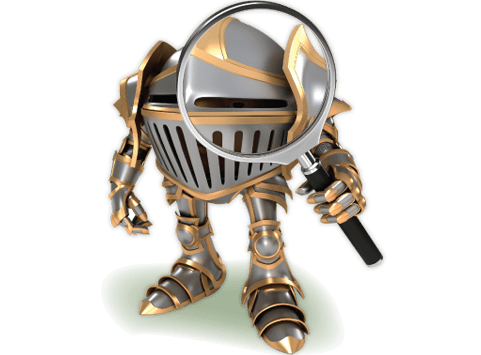 Bad Credit Mortgage Solutions:
For us to be able to proceed with a bad credit mortgage, you need to have a minimum 20% equity built up on your home for refinances, and 20% down payment for new purchases.  The maximum mortgage we can get approval for someone who has bad credit is 80% of the value of the home.
MAX 80% = Mortgage Amount/ Property Value
Option 1: Alternative Mortgage – Our primary option is to get approval with an alternative lender.   Alternative mortgage lenders are still regulated but they are less stringent and have more flexibility when it comes to bad credit.  Rates are depended on your credit score.  They price their mortgage rates based on risk, and a lower score equates to higher risk.  Therefore, alternative mortgage comes with slightly higher rates and some fees. These mortgages are typically 1- or 2-year terms. It is a short-term solution until we can get you back to a prime mortgage.
Option 2: Private Mortgage – If we are not able to proceed with an alternative mortgage lender.  Our next option would be to find a solution with a private lender.  Private lenders are more flexible with clients with bad credit. The primary factor of approval is equity and location of the property.  Private mortgages are typically 1-year term and interest only payments.  It has higher rates and fees.  This is a temporary solution until you improve your credit score and qualify for a better mortgage solution.
If you have any questions, we would love to hear from you. Contact us.