Late Mortgage and Tax Payments
Are you behind on your mortgage payments? Your property taxes? Your income taxes?
Life happens. Sometimes unforeseeable things knock us down. Unemployment, marital breakdown, family members back home getting sick and needing help with hospital bills.  Suddenly your own bills are unmanageable and you fall behind on your mortgage payments and/or other tax liabilities. 
In the case of property tax, you may not be set up with your lender to pay it along with your monthly mortgage payments and you are not putting extra money aside. Suddenly your property tax is due and you are hit with a significant property tax bill.
If you are a self-employed or commissioned individual and your income taxes are not deducted at source, you might be faced with a huge tax bill come tax time. 
Unfortunately, these three types of arrears are not taken lightly by lenders as it jeopardizes their collateral and increases their risk. Late income or property tax payments can lead the government to put a lien on your property. These can turn into legal proceedings that result in power of sales or even foreclosure.
If you owe significant amounts that are accumulating fees and have no way to pay in the near future, please contact us before it is TOO LATE!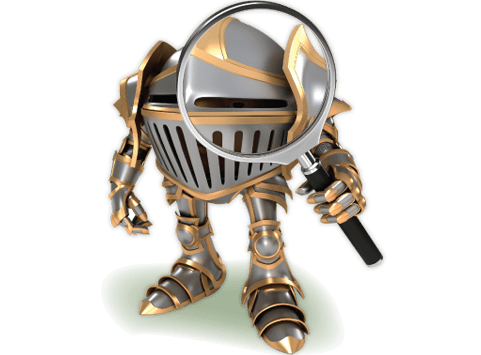 Solutions we can offer:
Depending on how late you are with these payments and the amount owed, we might be able to refinance your mortgage with an alternative lender to cover them. If that is not an option, we can look at paying these arrears out with a first or second private mortgage. This option can come with higher rates and fees, but will allow you to stay in your home. Keep in mind that this will be a short term solution, we will work with you to get you back on track and back to traditional lenders.
If you have any questions, we would love to hear from you. Contact us.