Mortgage for Self-Employed
'What if I have good income but it does not reflect on my tax assessment?'
As a self-employed or commissioned individual, you likely already know that it can be difficult to qualify for a mortgage based on the traditional income requirements at the big banks - ie. two year tax returns. Income can fluctuate and accounting for businesses is complex, thus your line 150 Total Income amount may not reflect your true financial position. It may also be the case that you have been in the same line of work for many years, but you have been self-employed for less than the usual two year requirement. Whatever your situation is, if you have a business that is earning good income but your tax returns do not reflect it, we maybe able to help you find an alternative mortgage solution.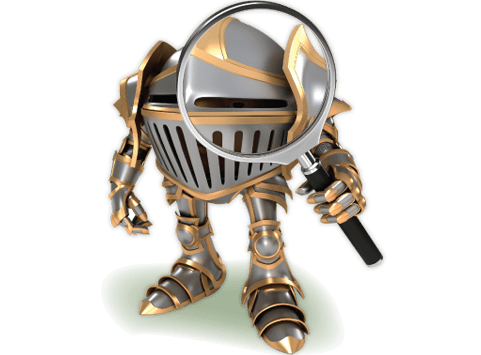 Solutions we can offer:
As alternative mortgage specialists, we have access to lenders that look past the traditional requirements for self-employed/ commissioned individuals. They understand the issues that business owners encounter with accounting. Some of these lenders require as little as 3-6 months business bank statements to support annual business income.
This is available for business owners looking to purchase a new property with a minimum downpayment of 20% or business owners looking to refinance who have a minimum of 20% equity built up in their current property.
If you have any questions, we would love to hear from you. Contact us.