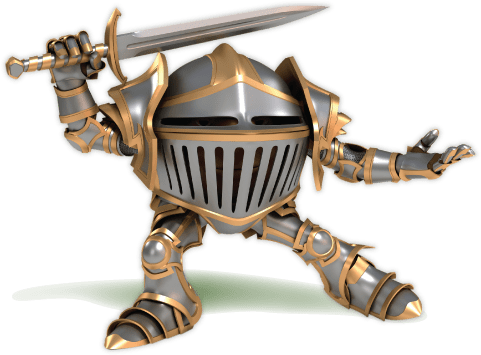 FIGHTING FOR YOUR MORTGAGE APPROVAL
With access to 50+ alternative lenders, we will find a mortgage solution that fits your situation even when your bank declines you!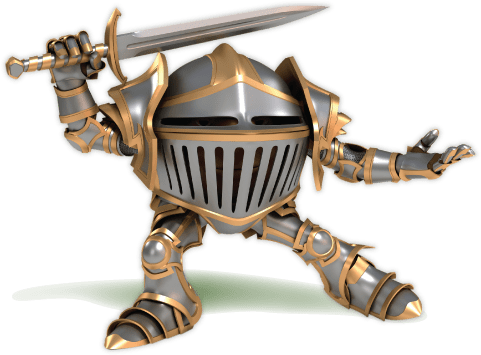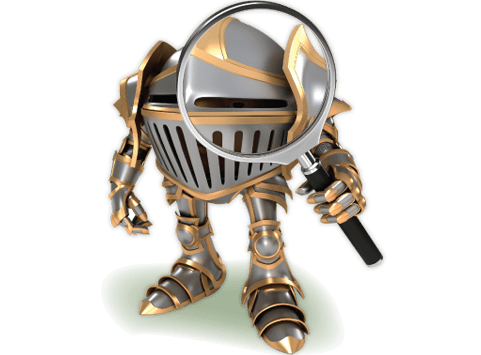 BAD CREDIT
Missed payments, consumer proposals, bankruptcies - whatever the case may be, everyone deserves a second chance and we are here to fight for yours!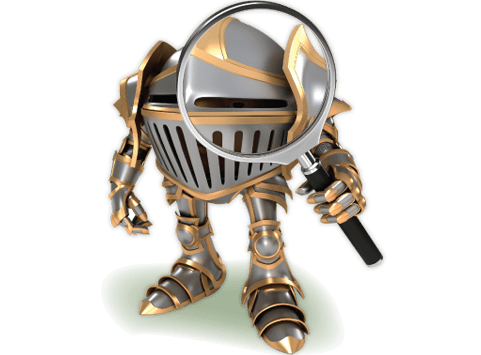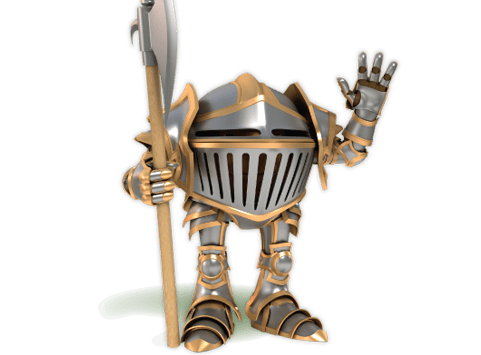 Self-Employed
If your business is earning money but your tax assessments do not show enough income, we can help!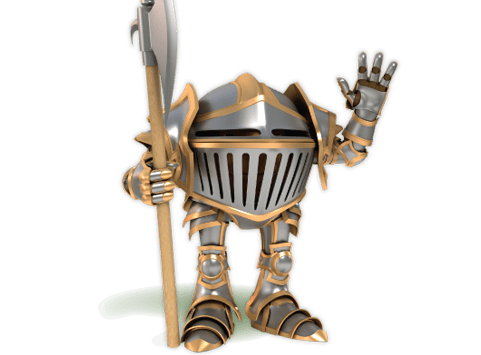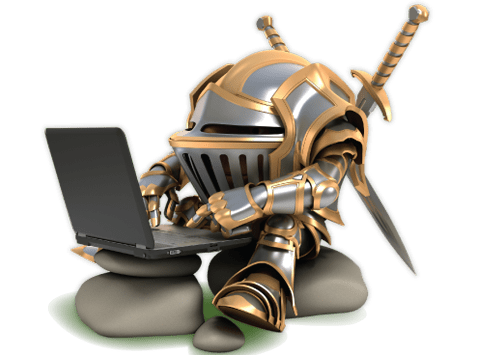 Do not qualify with government's Stress Test
Let's find a solution with an alternative lender!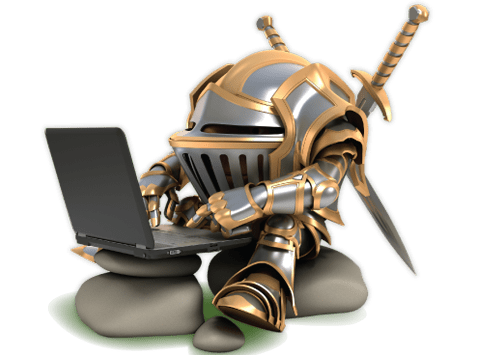 Apply in 90 Seconds and
Find Out if You Qualify!