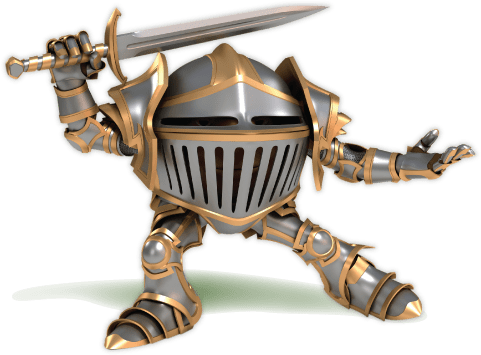 Empowering Canadians with
Alternative Mortgage Solutions!

 
                "Breaking Barriers, Building Futures"
Apply in 90 Seconds and
Find Out if You Qualify!
Not Your 'Traditional' Mortgage Broker
We handle a wide range of mortgage types, but our specialization lies in alternative lending and private mortgage solutions. We understand that not everyone fits the traditional lending criteria required to qualify for a mortgage. That's why we are dedicated to providing Canadians with the opportunity to obtain home financing or refinancing, regardless of their unique circumstances.
While we have the expertise to assist with all types of mortgages, our focus is on offering tailored solutions for individuals who may face challenges in meeting traditional lending requirements. Whether you have a less-than-perfect credit history, are self-employed, or require a unique lending arrangement, we have the knowledge and access to lenders who can help.
Alternative Lending Solutions for REAL ESTATE INVESTORS
In addition to our expertise in bad credit mortgages and self-employed mortgages, we also specialize in assisting real estate investors who have excellent credit and high incomes but may encounter challenges in obtaining approval for their next investment property. As the housing prices in Ontario and across Canada continue to rise, securing a higher mortgage required for property purchases has become increasingly difficult. This challenge is particularly pronounced for real estate investors who already have two or three mortgages in their portfolio. However, we can provide valuable assistance by refinancing your existing mortgages to extract equity for another property or finding alternative solutions to help you qualify for an additional mortgage.
Traditional banks have stringent guidelines when it comes to calculating the portion of your income that can be allocated towards qualifying for a mortgage. Fortunately, we have access to alternative lenders and private lenders who have more flexible rules, potentially allowing you to qualify for a higher loan amount or an additional mortgage. While alternative and private mortgage solutions may entail higher costs, these expenses can be easily offset by the returns on your real estate investment.
As a trusted mortgage broker in Ontario, our primary focus is on assisting real estate investors in structuring their finances to facilitate the expansion of their real estate portfolio. We understand the unique financial needs of investors and are dedicated to providing tailored solutions that enable you to continue building your real estate empire.
As a member of Pineapple Mortgage Network, one of the fastest-growing Mortgage Broker Networks in Canada, we possess a distinct competitive edge over other mortgage brokers. Our affiliation grants us unparalleled advantages in serving our clients. Through our extensive mortgage submissions to various lenders, we have fostered strong relationships with alternative mortgage lenders and private mortgage lenders. This means that we benefit from expedited service and high-priority consideration during the approval process.
At Mortgage Wars, we specialize in a range of non-traditional mortgage lending solutions, including bad credit mortgages, debt consolidation refinances, private mortgages, and other customized options. With decades of collective experience in this niche market, our team possesses the expertise to effectively structure deals and secure mortgage approvals. We proudly extend our lending services to every major city in Ontario and across Canada, ensuring that our clients have access to the financial solutions they need, regardless of their location.