'I am over 55 years old. I want to use the equity in my home but I do not have income to qualify for a mortgage.'
A Reverse Mortgage is specifically designed for individuals over 55 years of age that cannot obtain a traditional mortgage due to lack of income. This product is ideal for individuals who have a lot of equity built up in their home and want to utilize it without having to sell their principal residence. 
There are a lot of misconceptions about this product. A Canadian Reverse Mortgage is different from the American Reverse Mortgage.  Some FAQs are:
i)              Will the homeowner owe more than the property is worth?
The homeowner keeps all the equity remaining in the home. In our many years of experience, over 99% of homeowners have money left over when their loan is repaid. The equity remaining depends on the amount borrowed, the value of the home, and the amount of time that has passed since the reverse mortgage was taken out.
ii)             Will the bank own the home?
No. The homeowner retains title and maintains ownership of the home. It's required for the homeowner to live in the property, pay taxes on time, have home insurance, and maintain the property in good condition.
iii)           What if the homeowner has an existing mortgage?
For clients that have an existing mortgage, the first step we will take is to pay off your conventional mortgage along with any other secured debt.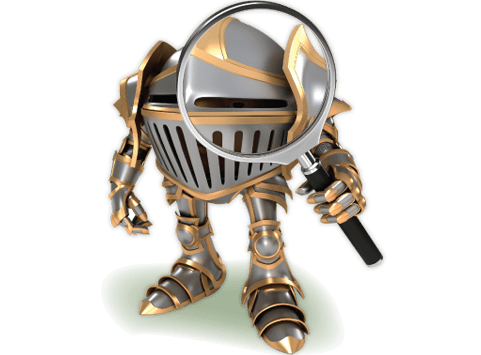 Solutions we can offer:
The amount of mortgage you qualify for is mainly dependent on your age, gender and the location of your property.  Based on these factors, you are given a maximum percentage of the equity in your home which you can unlock.
In Canada, there are two types of Reverse Mortgage products, one allows you to utilize equity on a monthly basis and the other allows you to draw a lump sum. You are not required to make any mortgage or interest payments on either option.
This product allows you to keep homeownership and relieves you of regular monthly payments. Utilize your Home Equity NOW and Enjoy Retirement!
If you have any questions, we would love to hear from you. Contact us.