Debt Consolidation Mortgage
What is a 'debt consolidation'?
Your credit cards and loans may have high interest rates that can be difficult to manage. If this sounds familiar, you are not alone - many Canadians are currently over-extended on their debt and have a hard time keeping up with their monthly obligations. Whether you have a large amount of debt, can only cover monthly interest payments, and/or are falling behind, we can help alleviate this stress and get you back on track through a debt consolidation. 
A debt consolidation mortgage refinance would combine your high interest debt with your mortgage at a much better interest rate and result in one manageable lower monthly payment. This can go a long way in improving your monthly cash flow.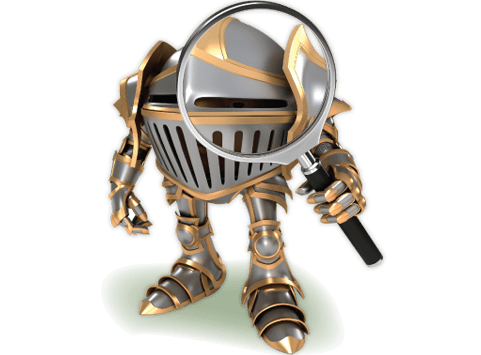 Solutions we can offer:
Depending on your situation, we may be able to combine your existing mortgage and all or most of your existing debt into one first mortgage. If it does not make sense to break your existing mortgage, we can get you a second mortgage through an alternative or private lender and combine your high interest debt into one manageable payment at a lower interest rate.
This is an option for individuals whose current mortgage amount is less than 80% of the current value of their property.
If you have any questions, we would love to hear from you. Contact us.